Item 8

Image from Peggy Guo music video, Starry Night


Grace:

I love this music video (Peggy Guo's Starry Night) because I believe it accurately depicts how culture can enhance national pride despite inhibiting individuality. In Korea, the Confucian philosophy spread to societal expectations in which the individual served as part of a whole rather for oneself. This ideology transferred generationally and is ingrained in how I was raised even in the US. Although I am so proud of my Korean heritage, but I can't help but feel that the Korean cultural and societal expectations restrict me. The music video speaks of the freedom within individuality while still fulfilling societal and cultural expectations. It questions the possibility to be boundaryless while still maintaining your role in society.



to add to

Caroline Xia:

The video overall and scene with all of the schoolgirls sitting together reminds me of Edward Yang's films like Yiyi and Brighter Summer Day. He often shows the everyday life portrayals of youth in Taiwan.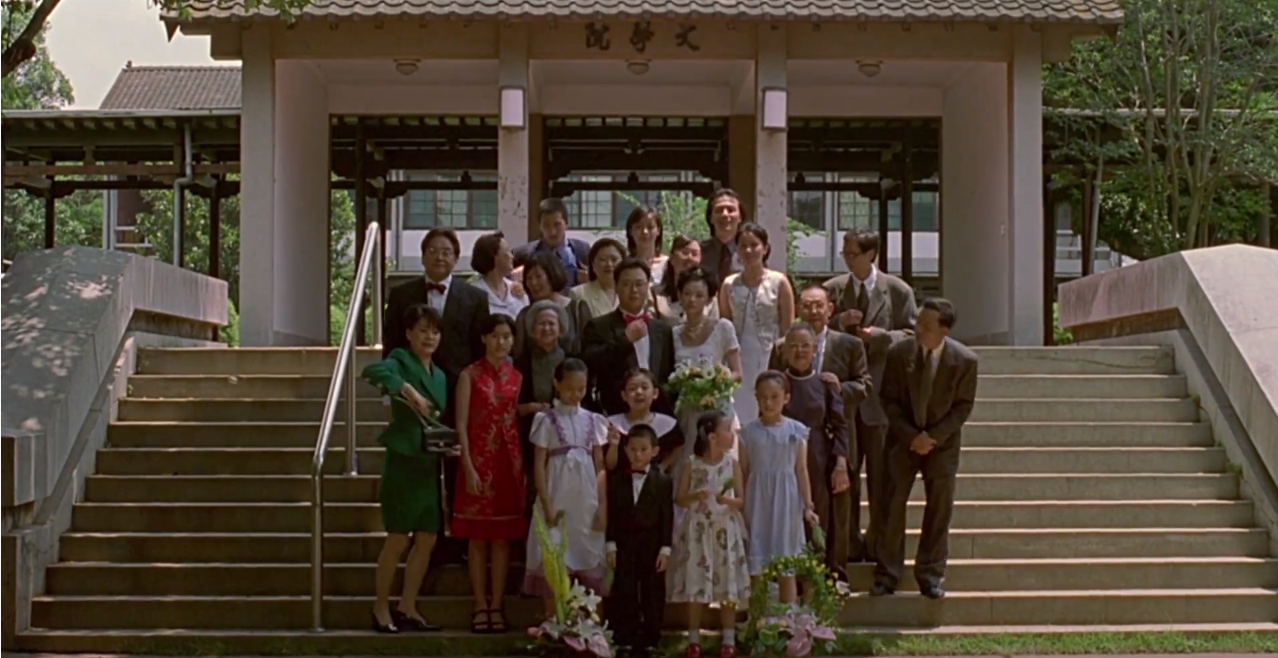 Jason and Jenna:

Object #8 (Peggy Guo) • Filmed beautiful--> Indie film • Dance moves are great • Creepy with the masks • EXPRESS YOURSELF--> Reminds me of the power of music • Like my friend can't sing for her life, but she still got it inside of her • She can still dance and sing her heart out without judgment from others • "FREEDOM OF INDIVIDUALITY"




Diane Kim:

I love love love this! Freedom of expression, freedom of creativity, freedom of individuality – it's these things that make us ________-Americans feel at home, feel like we fit in somehow. People like Peggy Gou, Yaeji, CL, DJ HYO, etc. remind me that there isn't one set way to be Korean the way society makes it seem. There's a very stereotypical type of Korean Girl that most Korean communities accept, and if you stray outside of those boundaries you're seen as "different" (not in the best way). Korean communities have such homogenous ways of thinking and living, and if you don't stay within the list of being skinny, smart, pretty, 얌전해, good at classical instruments, good at talking to adults, blah blah blah then you aren't seen as the perfect type of girl. The aforementioned artists are wonderful at proving that you don't have to stay within those bounds to be successful, love yourself, or fit in.




E:

restriction in culture

currently exploring similar themes in culture and religion. I am also so proud of my culture and would like to continue to pass down traditions but they are so ingrained into my religion that I don't think one can exist without the other, but I very much have beef with religion and it's expectation especially with women. I often ask can I still exist in this space? Can I be my authentic self in this space?





Karryl Eugene:








Jasmine Park:

I really like this video and what it has to say about Korean culture, but it also gives me weird feelings of how I both am and am not Korean, and what space I have to criticize and comment on the culture I don't have two real feet in.





Christien Vargas:

This song reminded me when listening to music I feel that something can encapsulate the present. The sample Elysia Crampton uses here is from Jerry Rivera's "Amores Como el Nuestro". Shakira sampled this intro in Hips Don't Lie. So on separate occasions from my childhood, this sample mixed with Elysia's own soundscape to make a poem hinged in the past to be shuttled into the future.



Rachel Kwon: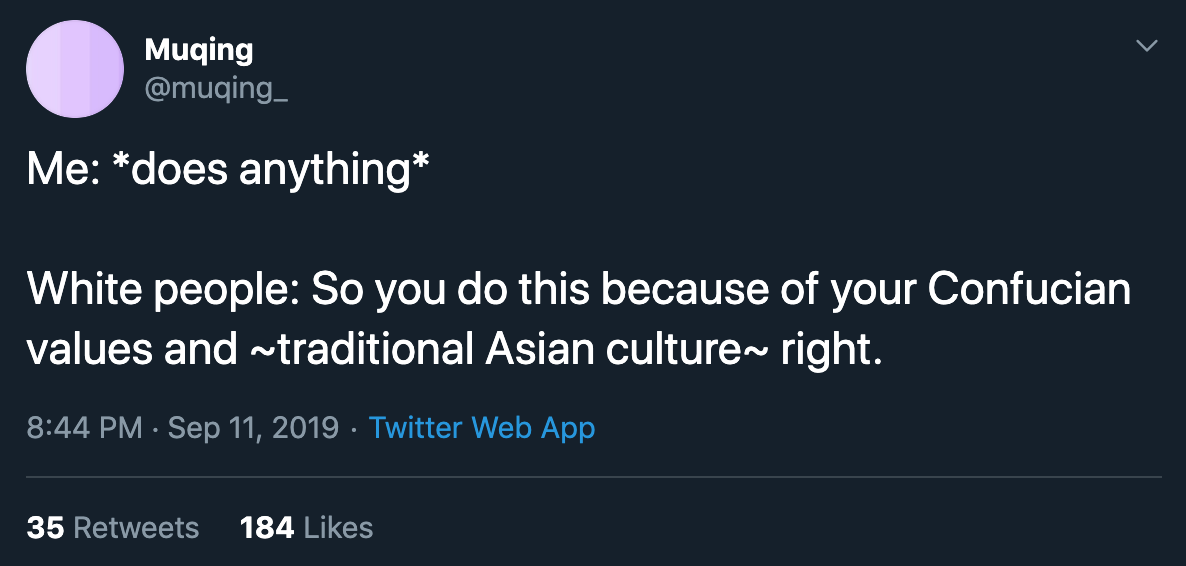 Comments