SCENE ONE

Scene One was a collaborative, interactive game created by the founders of Close isn't Home. Scene One was featured in the Serving the People BFA Show 2020 online exhibition, Current Space Gallery in Baltimore, Maryland, and the i-D x ARTSTHREAD x GUCCI Global Design Graduate Show 2020.
Scene One is a first-person experience in which you can contextualize cultural objects and what they represent in our personal experiences and cultures.

The game within Close isn't Home represents a hybridized space of both our grandparents' homes. The creation of the grandparents' home through digital means represents a sought connection with home spaces: spaces of foundational cultural identity and sense of homeland origin.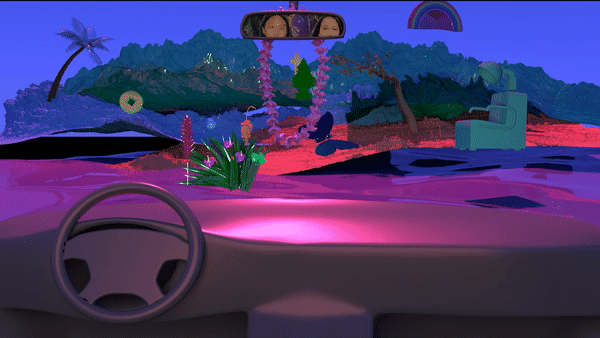 The scene itself represents the cultural multiplicities of being generational American, referring to nostalgias of American culture as well. The game player can move throughout the environment to engage with the objects within the scene. Some of the objects in the scene are clickable and open descriptive text boxes allowing the player to gain more context of the cultural significance of said objects.
You can watch the walkthrough of Scene One here: